Weblog
This is just a continuation of
Mathematics and physics jokes
and
Never start a PhD...
.
Enjoy!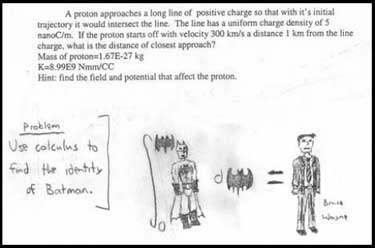 Larger version

Larger version
Read More!
Never start a PhD. And here's the reason for it: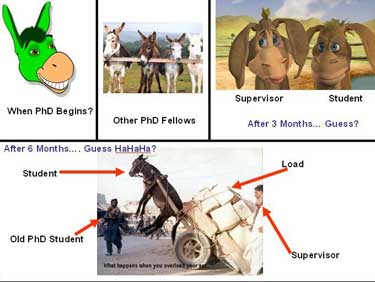 Click on the image to view a larger version of it.
Credit for the picture goes to Fawad Nazir, one of the team leads of K-World.
I found these jokes while surfing random sites and thought to share them. Have a laugh and a good day!
[Note: I don't know who created these images. Credit will be given if and when I am informed.]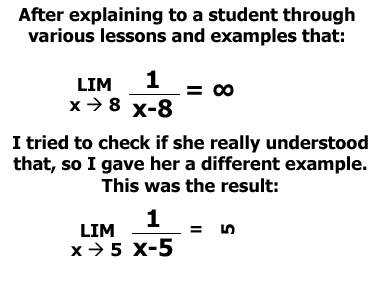 Read More!